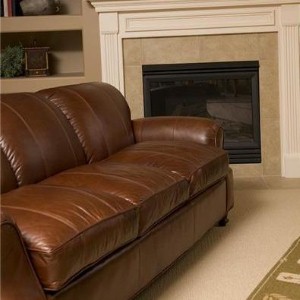 Homeowners who like to invite guests over on a regular basis might want to think about establishing a separate space for entertaining. Putting in a wet bar and bringing in bar stools can make a space more functional and enjoyable to use during a get-together.
There are a couple of ways that you can turn your living room into an entertainment space. First, think about bringing in additional seating to accommodate a large amount of guests. Whether you choose to go with modern bar stools or a new sofa, having an ample amount of seating can make sure everyone is comfortable and able to relax.
In addition to bringing in more chairs, think of ways that you can make your space more functional with storage furniture. For instance, if you add a DVD storage cabinet or audio stand to your entertainment room, you can ensure that the room is clutter-free and welcoming. Keeping things in order will also make it easier to find what you need on a whim to entertain your guests.
Although having people over to your home can be a great way to catch up and reconnect with friends, you'll want to make sure you're prepared for it. The right furniture and accessories can help you achieve this goal.