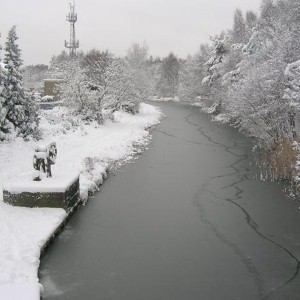 With fall just around the corner, more regions of the country are going to begin experiencing rainy weather as the seasons change. With the alteration in climate, homeowners will have to think twice about the items they have outside.
Some outdoor patio furniture is meant to endure the wear and tear of fall and winter, but chairs and tables can only last so long after experiencing years of weathering. If you want to make sure your patio furniture is in pristine shape for the coming summer season, you'll need to take precautionary measures this fall and winter.
First, consider investing in a patio furniture cover to keep your chairs and tables shielded from moisture. This can be an especially effective way to keep your items in tip-top shape if you live in a region of the country that receives several inches of snow each year.
Next, you might want to bring your furnishings indoors if you have the space to keep them in a basement or a garage until fall and winter pass.
Finally, think about installing a shed where you can keep all of your outdoor items. This will reduce the hassle every time the seasons change.