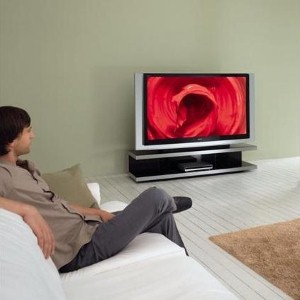 When it comes to creating the perfect living space for entertaining guests, you'll want to make sure you have the right furniture and decor to cater to all of your needs. There is a wide variety of home entertainment furniture to choose from, but here are a few pieces you'll want to have to make others envious of your living space.
Gaming chairs
If you intend on having a gaming console (or two) in your room, you'll need the proper seating to keep everyone comfortable while they enjoy themselves. There are many types of gaming chairs to select from that can cater to both adults and kids.
Bar stools
If you intend on having a wet bar in your entertainment space, or you simply want more seating, bar stools are the perfect solution, especially if you intend on inviting numerous people over.
DVD storage cabinet
A cabinet to store all of your media is necessary in order to keep everything neat, tidy, and most importantly, functional. A lack of organization can result in clutter, which will be irritating for your guests.