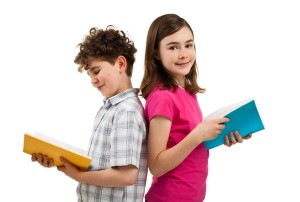 It might be a blessing to bring home twins, but as they grow older, your two kids will start to take up an ample amount of space in your home. There are many bedroom sets to choose from when it comes to decorating an area for two children, but you might only need a few key pieces of bedroom furniture to make it as functional as possible.
1. Bunk beds.
This is an especially great option for parents who are working with a small bedroom. Bunk beds come in many different sizes and styles, and it's a great way to give your twins a place to kick back and relax.
2. Day bed.
If you have a bit more room, you can consider making one of the beds in the area a daybed or futon. This will give your kids a place to lounge when they're not using the furniture for sleeping.
3. Tiered dresser.
Are your twins always fighting over closet space? Make their room more functional with a towering dresser that has a few different drawers they can use to keep everything from T-shirts to sweaters organized.