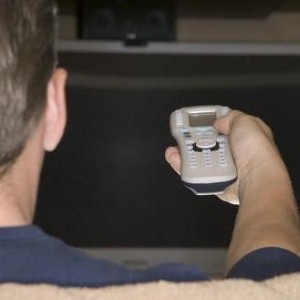 Whether you're interested in a TV stand with mount or a corner TV stand, there are a couple of things to keep in mind when positioning your television. As technology becomes more innovative, it seems that TV screen sizes are continuing to increase in size. For this reason, finding the perfect spot for it is essential to keeping a cohesive look in your living space.
Better Homes and Gardens Magazine reports that one of the easiest ways to seamlessly fit your television into a room is to opt for a TV stand that is directly built into a single unit. Doing so can make sure that entertainment systems come together in an eye-pleasing manner.
If you are choosing to work with a TV stand with mount, make sure that you have it angled properly to reduce glare and give everyone a good view of the screen. Many stands now give homeowners the option to rotate or tilt their televisions once they are mounted for additional convenience.
While it can be exciting to have a new home theater system and television, it can be a challenge to fit everything perfectly into your living space. With a bit of planning, you can make sure all of your electronics fit seamlessly into your entertaining area.