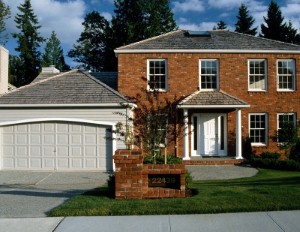 When searching for outdoor patio furniture for your deck, you'll have a wide selection to choose from. Everything from wicker patio furniture to plastic chairs and tables are options, but some outdoor patio sets are better than others.
One choice that many people enjoy and find to be a worthwhile investment is cast iron outdoor patio furniture. There are many benefits to tables and chairs that are made of iron - most of which can't be rivaled by other varieties such as wicker.
Orlando Florida Magazine reports that perhaps the biggest benefit of cast iron furniture is that it is sturdy and durable. You won't have to worry about your chairs flying away with a brisk wind, unlike with plastic furniture.
Cast iron furniture is also notably affordable compared to other types of outdoor patio furniture, which is ideal for those on a budget.
Although many people often question the comfort of cast iron, the right padding and pillows can instantly make this furniture perfect for relaxing. If you're interested in cast iron furniture, you can make sure it lasts with patio furniture covers as well.