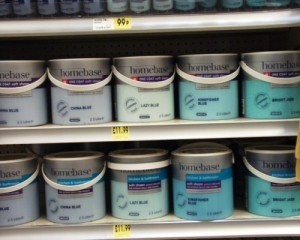 There are many bedroom sets to choose from when designing your master bedroom, but it takes the right elements and colors to create a tropical theme. Using a tropical interior design style in your bedroom can instantly transform it into an oasis.
HomeDecorGallery.net reports that the first thing to keep in mind when searching for bedroom furniture and linens is tropical patterns. Look for pieces that incorporate flowers or grassy greens to set the tone of the room.
Next, FemaleForum.com suggests considering wallpaper on your walls, rather than paint. There are many tree and bamboo print options that can transform your bedroom into a tropical jungle if you want to take the theme to the next level. Depending on your budget, you might want to consider bringing in a professional to create a beach mural on your wall to create the full effect.
Finally, pay attention to the colors you use throughout the space. In addition to incorporating ocean blues and leafy greens, remember to bring in warm hues, such as sunset oranges and vibrant reds. Keeping these tips in mind can make it easier for you to create the master bedroom of your vacation dreams.