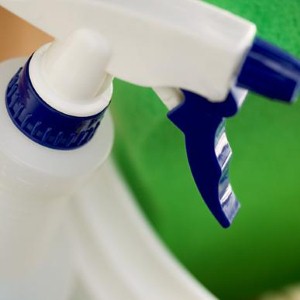 Once you have found the perfect kids bedroom furniture, it's in your best interest to come up with a plan to keep it clean and tidy on a regular basis. Because kids can get messy, it can be difficult to keep bedroom furniture looking like new without a strategy.
There are a couple of things you can do to make sure your kids' rooms don't turn into disaster zones. First, think about organization - if your children have a hard time motivating themselves to put away their toys, storage compartments can make things easier. Bring in a plastic bin for toys or a chest that can store extra clothes.
Next, do your part to keep their rooms clean and sanitary by giving their toys a good wash once in a while. Place plastic items in a bath tub full of mild detergent and warm water, then wash stuffed animals in the washing machine on a gentle cycle to eliminate stubborn germs.
Finally, remember the basics - dusting and disinfecting are just as necessary in a child's bedroom as they are throughout the rest of the house. These tips can help you make the most of your child's bedroom furniture and keep your family happy as well as healthy.