Modern Furniture
Beauty and functionality is the essence of modern furniture design. What we think of 'modern furniture' today started at the turn of the century peaking through the Bauhaus era -- with Bauhaus furniture such as the Barcelona chair and the cantilever (Brno) chair -- and through the fifties and sixties up until today.
Modern Line Furniture
Modern furniture is represented by simple and sleek designs crafted with newer materials such as steel and glass. But what is so unique about modern furniture is the amount of creativity used to come up with new ways to express beauty, while never letting go of comfort and functionality -- why the furniture was made in the first place.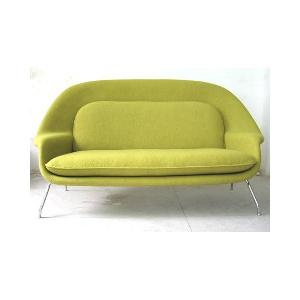 Serenity Living provides high quality interpretations of modern classics. Serenity Living is in no way associated with Knoll, Cassina, Fritz Hansen, Herman Miller, Eero Aarnio, Saarinen, and others. We respect the original designs and make no claims to provide items from the designers and licensing companies listed previously. The items on our site are not manufactured by and are not products of the companies/designers listed previously.