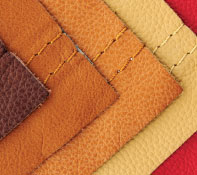 At Serenity living we want to support our interior designers, home stagers and anyone who appreciates the modern furniture. By signing up with an email address you can join the Serenity Living's Designer Club where you can find information about modern furniture designs, the iconic designers behind these pieces, get design tips and ideas:
Earn points to get free stuff in our loyalty program
Get volume discounts
Order furniture customizations
Or show off your designs in the designer showcase
It just takes an email. Once you have signed up your personal Serenity Living representative will send you an email or give you a phone call (you choose) with a confirmation and give you the contact information for your designated customer service represenative.
Or if you would rather call, you can talk to some immediately at 1-877-385-8950