These days, many of us find ourselves living in spaces with smaller and smaller footprints. One of the most common layouts for new condos is the long narrow open concept room. Avoid that bowling alley look that many modern spaces make it hard to avoid with these five simple tips.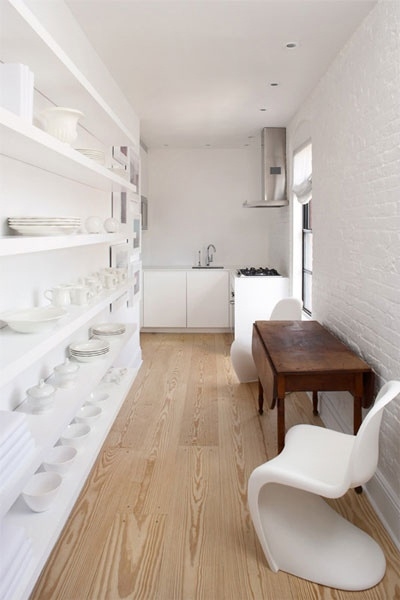 Tip 1: Avoid cramming too many pieces into the space. It's great to have extra seating, but for those occasions where you do have extra guests, think about pieces that can do double duty, like ottomans and storage benches. Or try using several smaller cube side tables in the place of a coffee table, that way the pieces can be re-arranged whenever you like.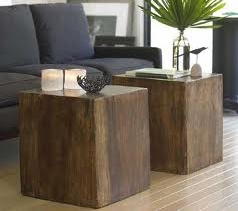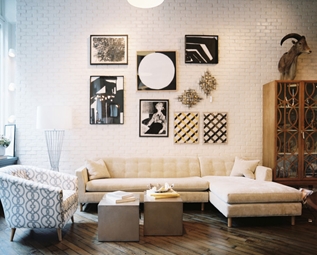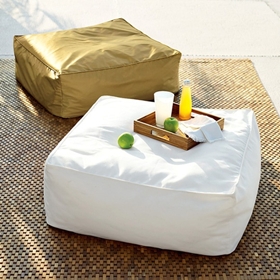 Tip 2: Try placing your furniture arrangement on an angle. This unconventional tactic reduces the feeling of tunnel vision in rooms that are much longer than they are wide.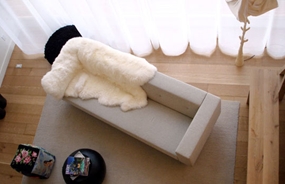 Tip 3: Incorporate round furniture to counteract the long linear lines of the space. Circular coffee tables, ottomans and dining tables are a great way to strike a balance.
Tip 4: Make use of vertical space. Draw the eye up with full height storage, floating shelves, or artwork. Not only is this tactic functional and beautiful, but it distracts from the shape of the room by creating new focal points.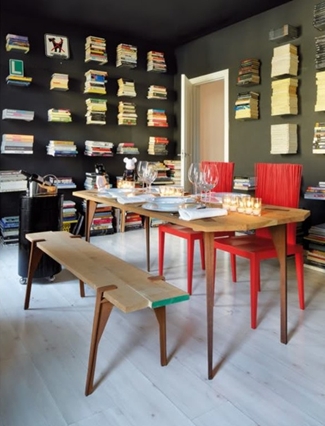 Tip 5: Create separate seating areas. Having two smaller arrangements can often feel cosier in a long narrow room. You can always move chairs around if you have a large gathering. Use artwork or area rugs to help define each seating area.