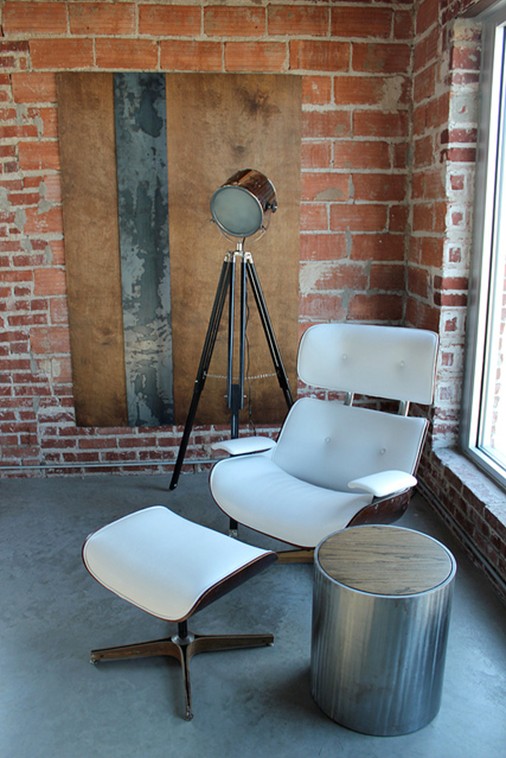 My obsession with lofts continues...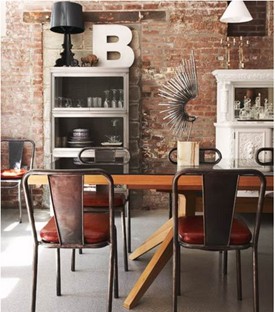 Lofts are effortlessly cool. They can be so many things at one time, edgy, rustic, warm, contemporary, modern, industrial...and the list goes on. Once a popular choice mostly for bohemians and artist types, lofts have become one of the most desirable spaces for stylish people from all walks of life.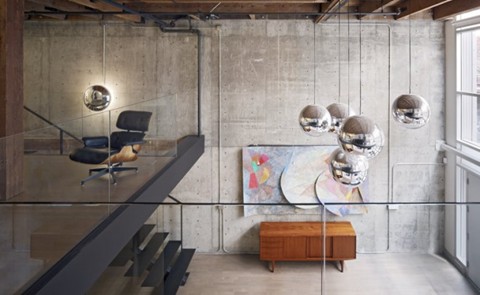 I personally love the way that walls in lofts, be they exposed brick, stamped concrete, or sky high drywall, lend themselves as a canvas for amazing artwork. I find large scale abstract pieces shine the brightest, adding a ton of depth and character to the room.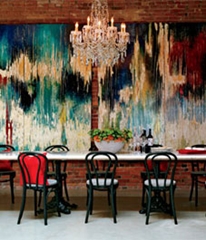 Another place to go big in lofts is with lighting. Lighting is one of the most important elements in any space, but in a loft with double height ceilings, dropping an amazing chandelier or a series of interesting pendants adds that much needed pop of visual interest, and takes up some otherwise unusable vertical space. They also draw the eye upwards, towards an often architecturally dramatic ceiling.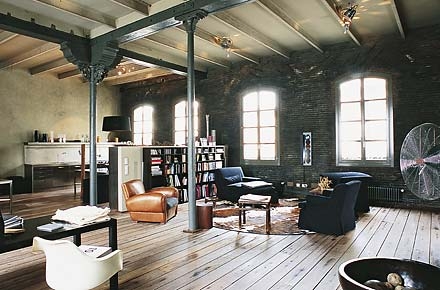 What do you think of lofts? Would you choose one as your dream home?